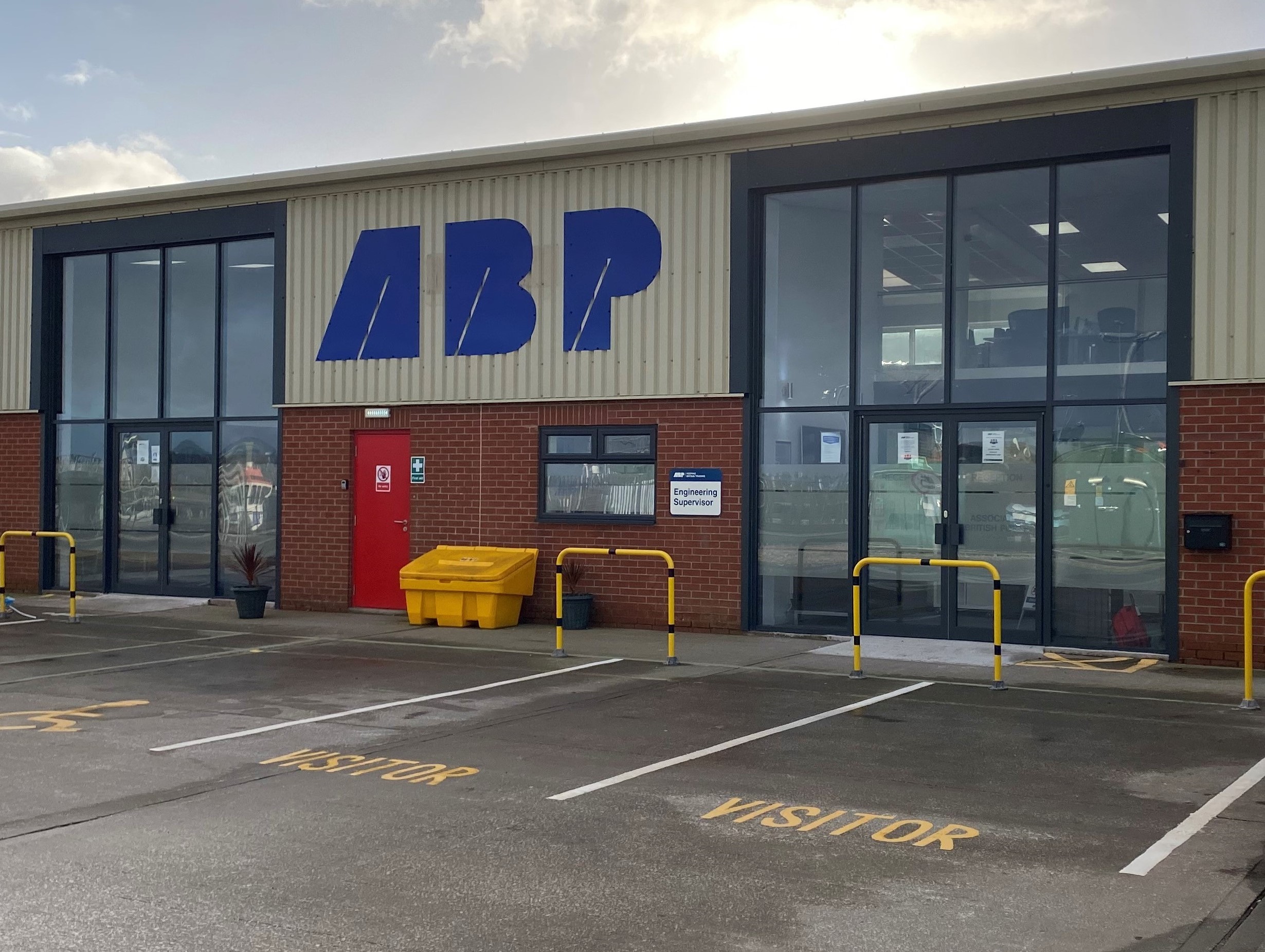 Aluminium trade fabricator Fentrade has reported double digit sales growth for its commercial curtain walling system.
Chris Reeks, Director of Fentrade, said: "We're delighted to being seeing double digit sales growth year on year for our commercial curtain walling. It's a great sign of the underlying strength of the commercial sector and shows it's ready to bounce back stronger than ever after the difficulties of the past year."
Fentrade's aluminium curtain walling can be used in all building types, making it the ideal fabric of choice for commercial applications. It is available in a wide range of single, and anodised colour options and can accommodate double and triple glazing with unit sizes up to 46mm in depth. It is available in 50mm box & plate or solid box variations, there are transom/mullion options from 50mm to 220mm and internal reinforcing bars are available for larger spans. There are also window and door insets, faceted sections for angled screens and a choice of external caps.
It isn't just the quality of the curtain walling that attracts Fentrade's customers. The aluminium trade fabricator offers the three things businesses depend on. Reliability, with on time in full deliveries every time. Service, with quotes returned within 24 hours, phone calls always returned and technical assistance always available. Finally, quality is at the heart of everything the company does from incoming materials to finished goods.
Fentrade Ltd is an award-winning fabricator based in Newport, Wales, and works with trade and retail customers throughout Wales and the West and along the M4, M5 and M6 corridors. It partners with renowned industry brands such as AluK and VBH Greenteq and manufactures a full range of aluminium windows, doors, bifolds, inline sliders, GFT commercial screens, shopfronts and curtain walling products from its modern manufacturing facilities. The company is a member of the Council for Aluminium in Building and prides itself on maintaining the highest standards in every area of its business.
There is no doubt that underlying market conditions are contributing to Fentrade's sales growth. There is also no doubt its reputation for reliability, service and quality is also playing a critical part.
– ends –